WatchGuard Products, Consulting and Information

Firewall, Email & Corporate Web security Solutions

Newest Products: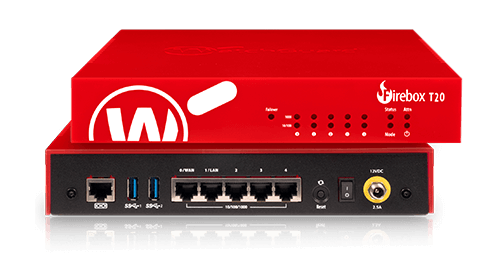 Designed to protect enterprise users where they connect – in the small office/home office – Firebox T20 allows businesses to extend powerful network security to the remote workforce. With more features than any other small form-factor UTM firewall in its class, Firebox T20 is a cost-effective security powerhouse that delivers enterprise-grade security in small package.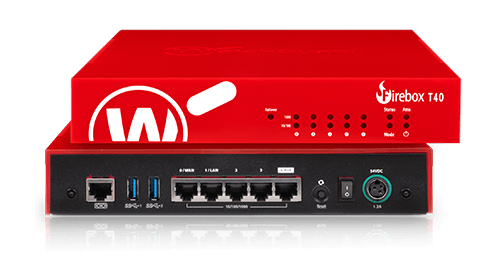 WatchGuard Firebox T40 tabletop appliances bring enterprise-level network security to those small office/branch office and small retail environments. These appliances are small-footprint, cost-effective security powerhouses that deliver all the features present in WatchGuard's higher-end UTM appliances, including all security capabilities such as AI-powered anti-malware, threat correlation and DNS-filtering.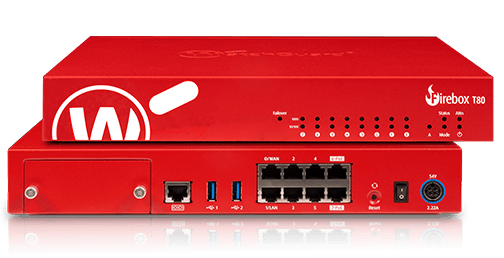 Businesses today are dependent on fast, reliable and secure Internet connectivity, but struggle to find network security solutions that can keep up, let alone evolve as their needs change. Firebox T80 is one of the highest performing tabletop appliances on the market and offers optional port expansion modules for integrated fiber connectivity, so you can adapt as your connectivity needs change.